Providing quality care right in the comfort of your home
Setting the highest standard of home care giving in Georgia
When our loved ones start changing in their ability to manage their everyday tasks and can no longer do everything they used to do before they became elderly, it is the perfect moment for us to offer our services. Our assistance allows your loved one to stay in the comfort of their own home to enjoy and live their lives in comfort even when they seem to be older or sickly.
We provide personal hygiene or functional Activities of daily living in a person's home that they cannot meet independently. Those routine activities that people perform every day without needing assistance, such as;
-Dressing, 
-Eating/Drinking, 
-Bathing and showering, 
-Toileting (Oral Care, Personal Hygiene, Grooming),
-Mobility Assistance etc.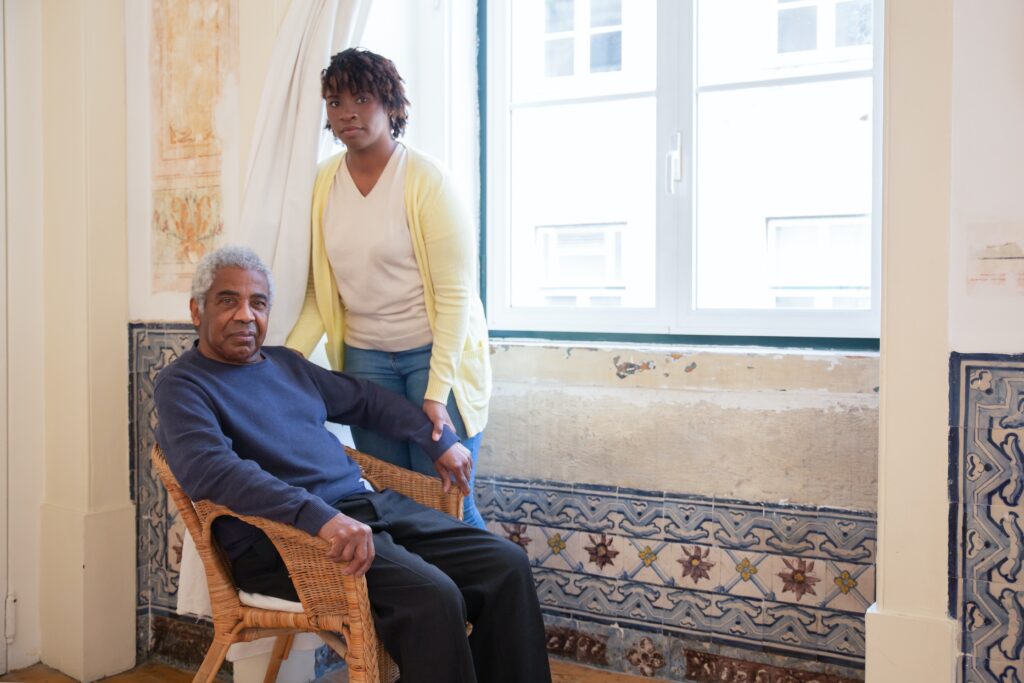 we provide customized care
At Detoffcares, we give our clients daily assistance. Our Daily living assistance are personalised 'packages' of care designed to help you live a healthy life at home for as long as you choose. Our daily living assistance provides you with freedom to choose and control the way you want your care to be delivered.
We are always there for you
We can also help in and around your home with tasks that are becoming difficult for older Adults such as washing and cleaning . We also help you get ready for the day or assist you to get back to doing the things you would love to do and achieve goals you would have wanted to if you were younger or have the ability to. We can also assist in taking our clients to the Restroom when needed and to clinics or hospitals when necessary.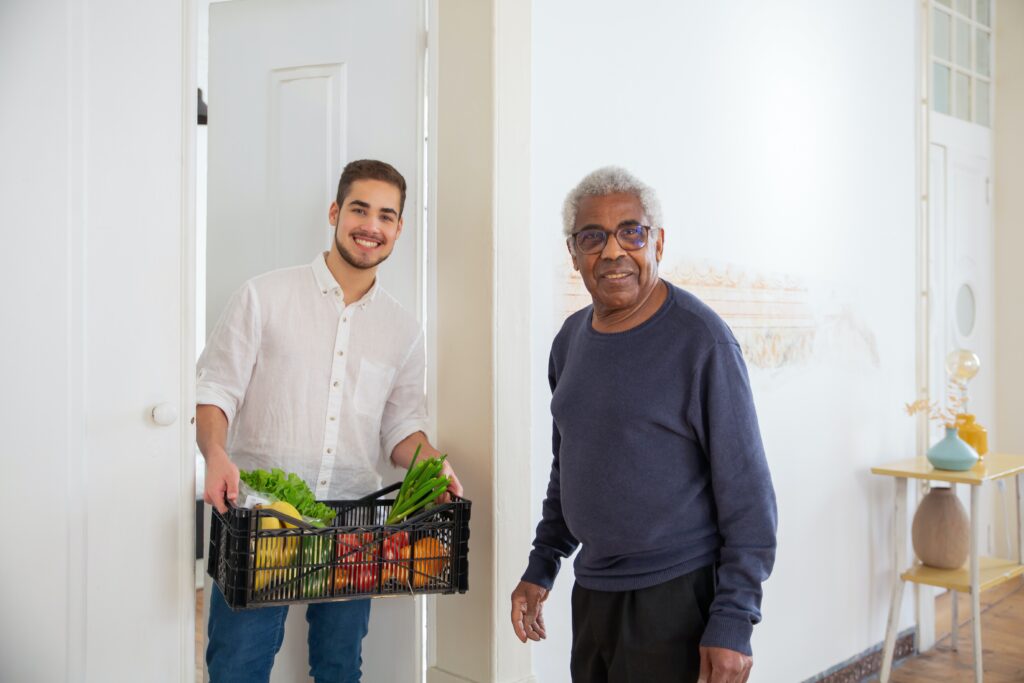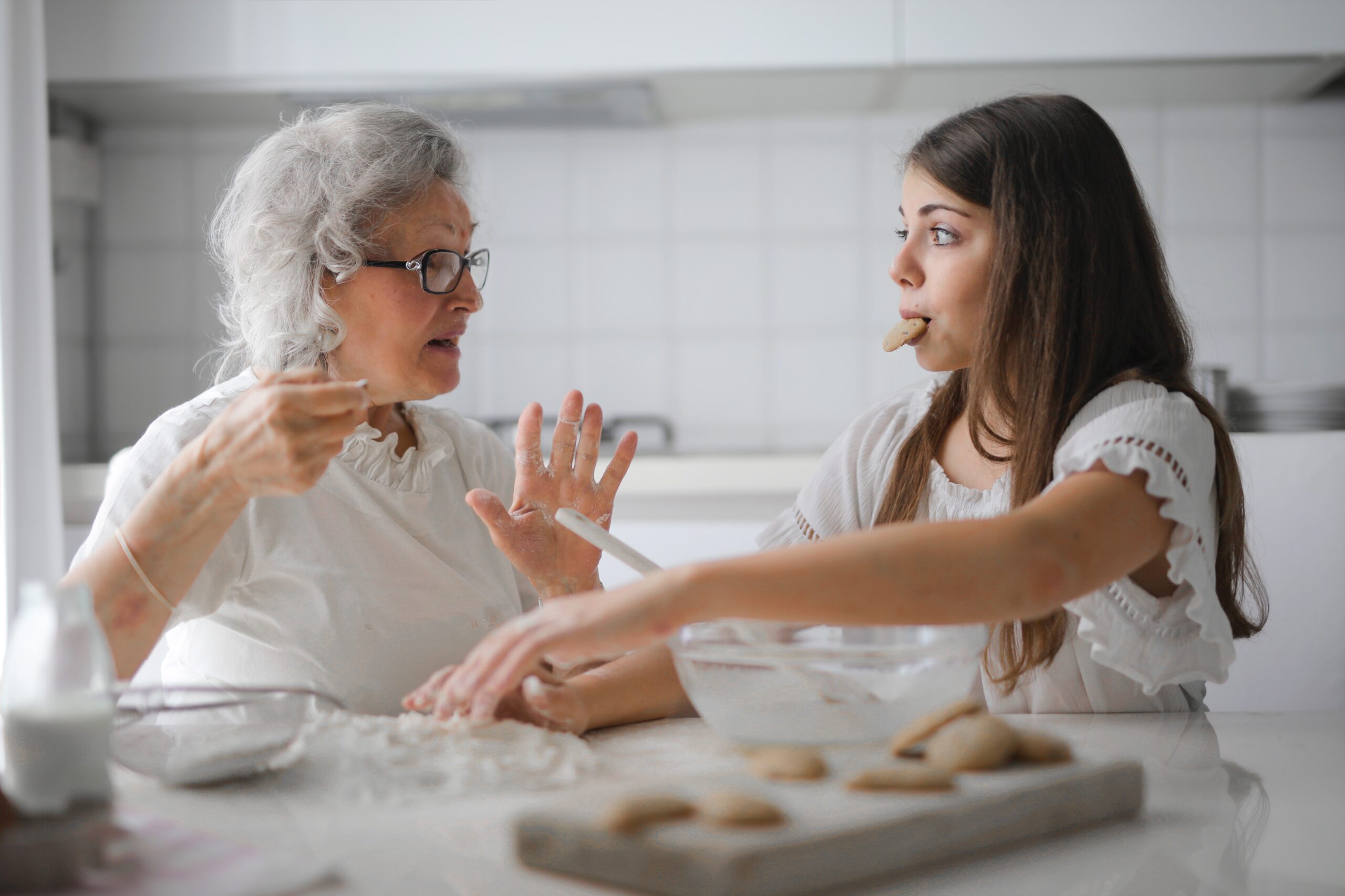 Our caregivers provide companionship and assistance. We know what it means to be aging and the challenges that come with it. We are ready to help at all times whether day or night to remove some of the responsibility for overworked families or relatives.