Providing quality care right in the comfort of your home
Setting the highest standard of home care giving in Georgia
Detoff Cares is one of the best caregiver agencies that passionately cares for senior people that are healthy or suffering from advanced illnesses from the comfort, dignity and privacy of their own homes rather than in hospitals.Caring for a loved one can be demanding and draining as challenges presented by the ageing process increase. We help our client's family members reclaim their roles as a daughter, son, wife, husband, or relative, once again.
Every care plan is unique and we always tailor your plan to suit your or your loved one's needs. This includes matching you with the perfect caregivers from detoff cares. We know that it's a deeply personal decision who you allow into your home, this is why you should work with a care giving company like ours that you can trust as we carry out thorough recruitment processes, investigation and training on our caregivers. Our caregivers are available to assist for both once-off and recurring reservations, as well as on either an hourly or daily basis. Expect weekly care reports and the option to rate your caregiver Plus, we take care of all the admin.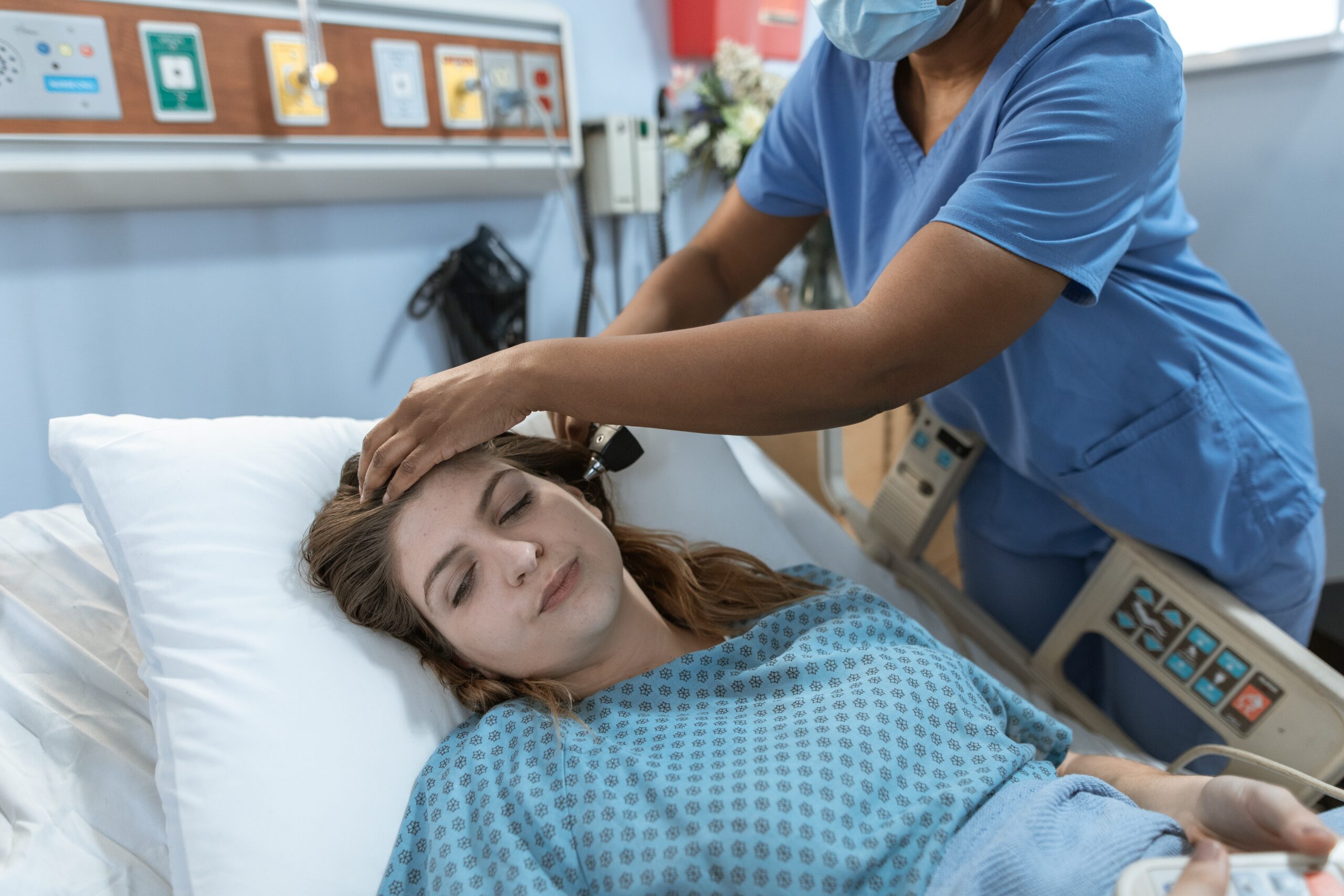 Respite Care Giving
We understand that families are not professional medical caregivers but should rather focus on providing their loved ones with all the love and support they can offer, whilst we take care of the health, medical needs in the comfort of their own homes. Detoff cares can develop a customised respite care plan for you.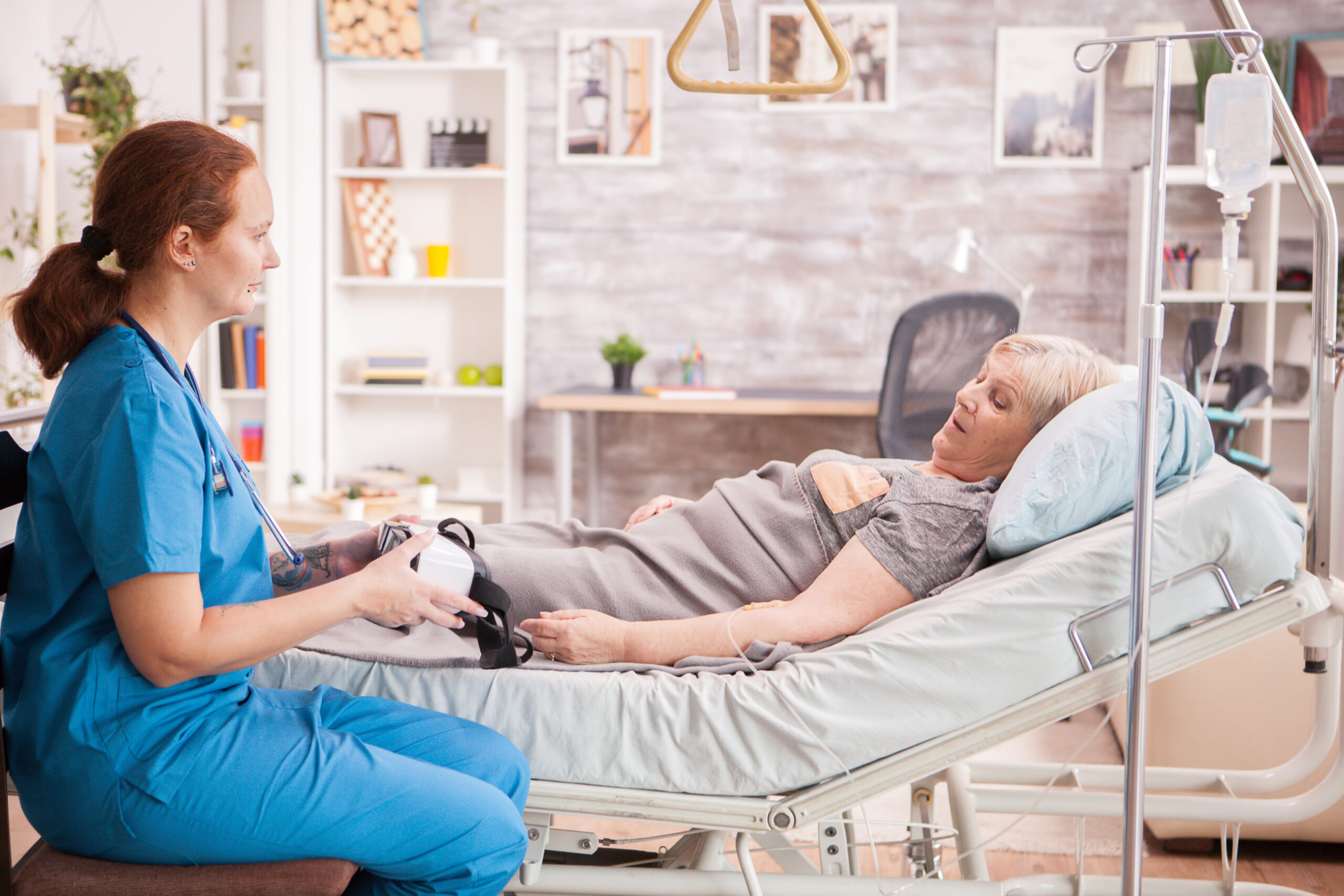 Post-operative Home Care
It can be stressful when you or your loved one are/is admitted to the hospital. They are most vulnerable at home without enough or needed attention. That's why planning ahead with detoff cares —for when you or your loved one return home from the hospital—is such a crucial very step to take.
Dementia Care Service
Getting the right level of specialist dementia care in the home can be challenging and navigating the age care support process can be confusing, overwhelming and at times very stressful. This is why, as dementia and Alzheimer care experts, we are here to help you every step of the way.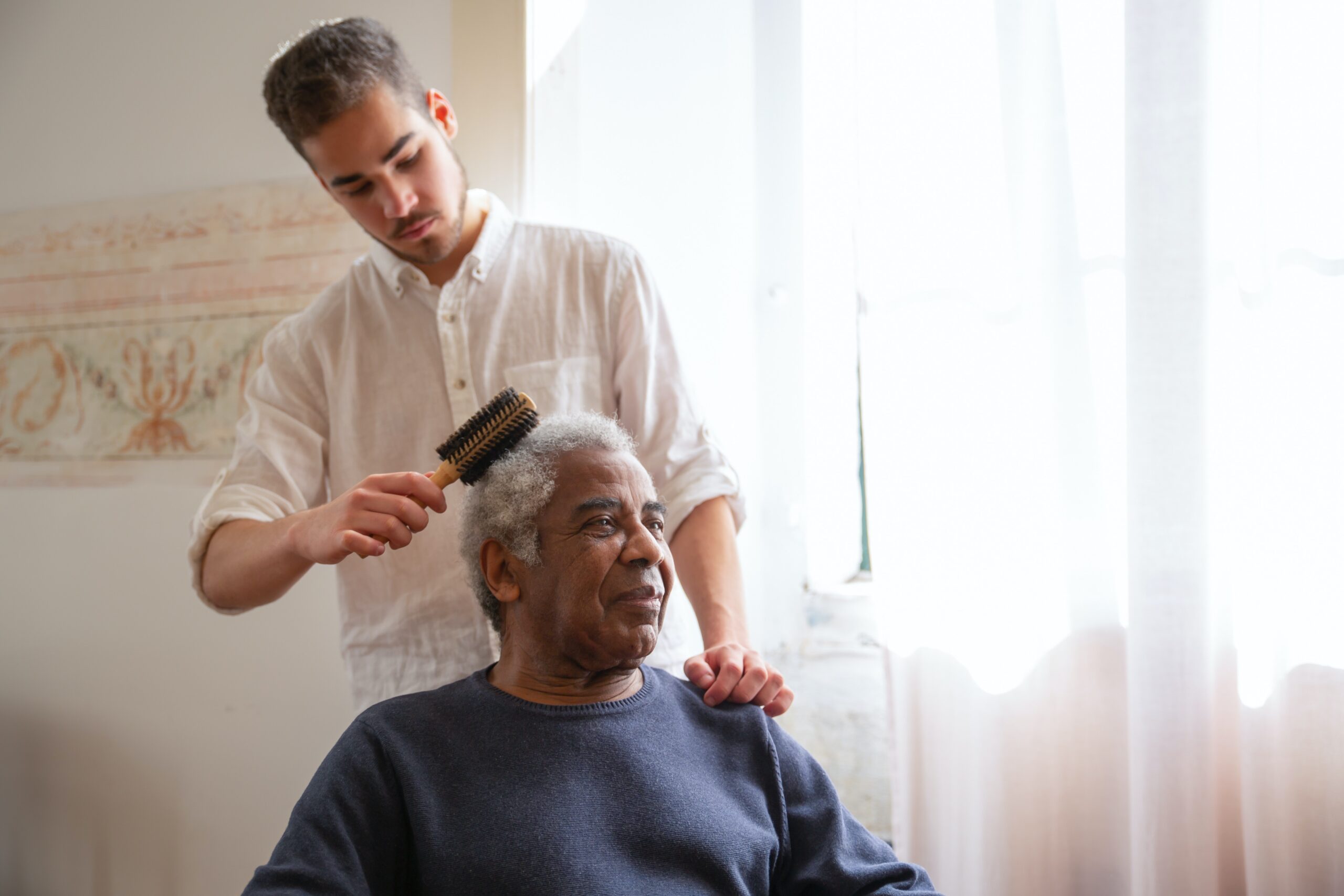 Daily Living Assistance
When our loved ones start changing in their ability to manage their everyday tasks and cannot do everything they used to do before they became elderly, it is the perfect moment for us to offer our services. Detoff cares enough to allow your loved ones live a normal life like they have always done.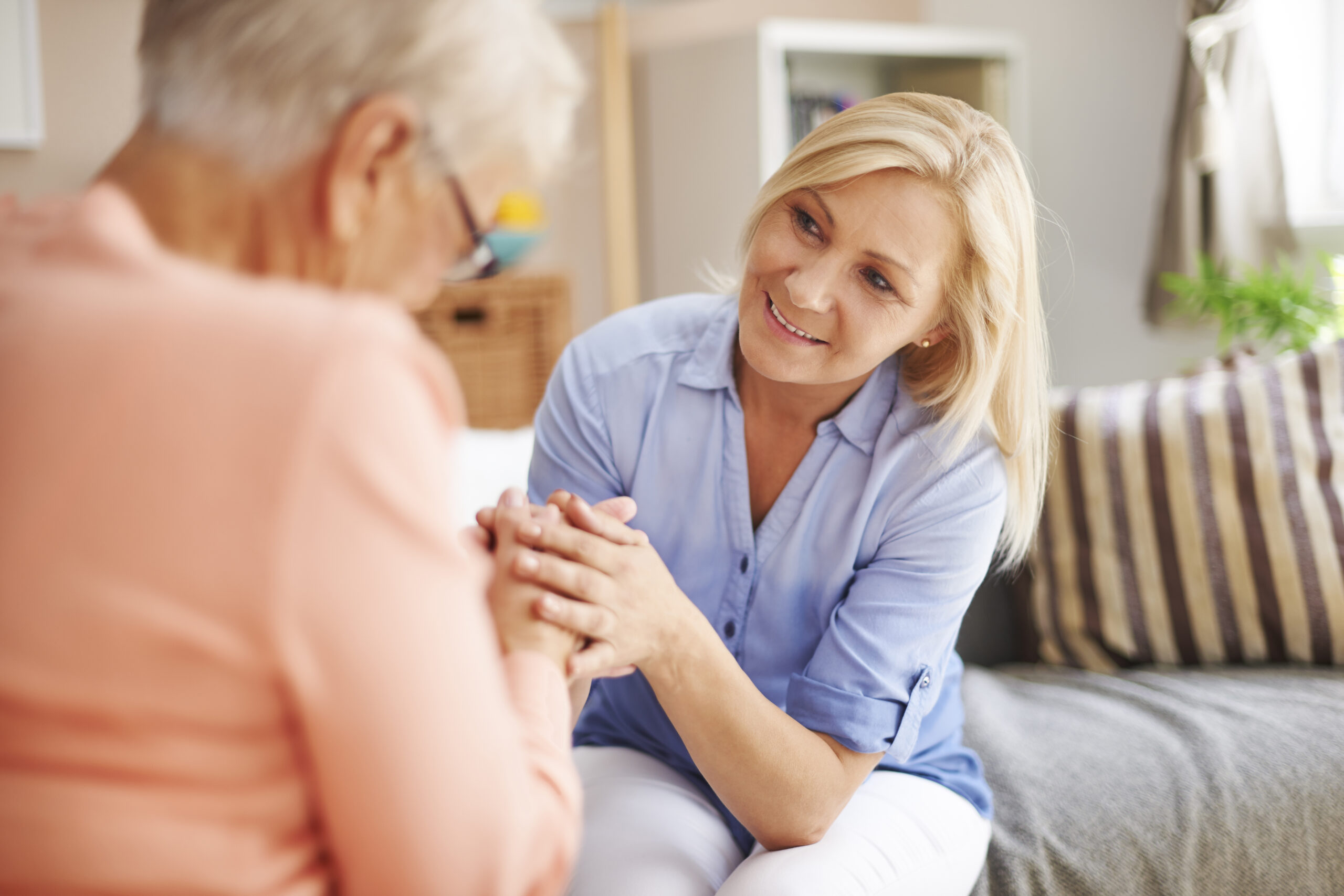 End of Life Care
End-of-life care is an active and compassionate approach to care for older Adults in the last stages of their lives. Detoff cares offer end-of-life care services such as palliative care and geriatric care to improve the quality of life of our patients with an active, progressive disease that has little or no prospect of a cure.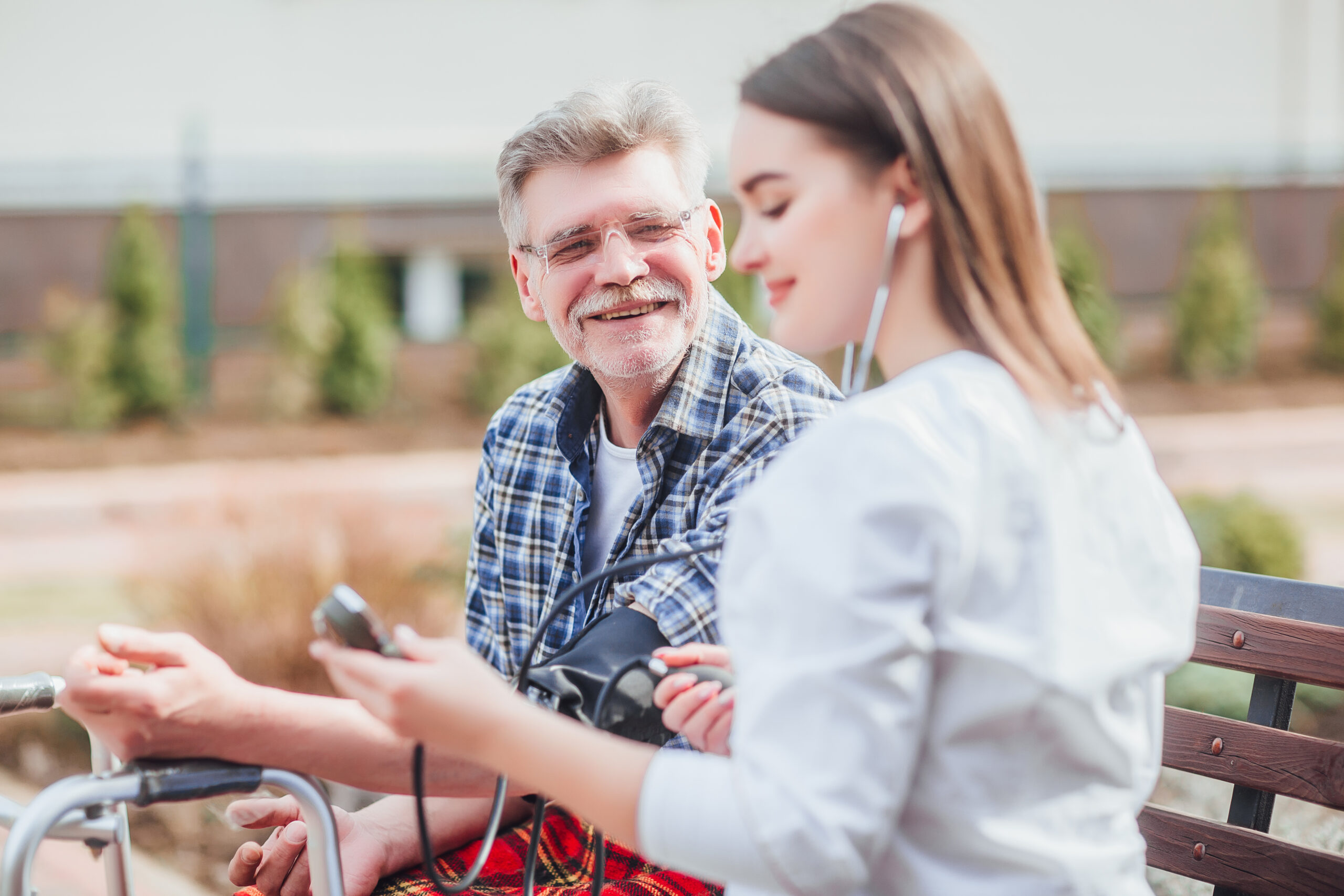 Private Skilled Nursing
Skilled nursing care refers to a patient's need for care or treatment that can only be performed by licensed nurses. Detoff cares is one of the best care giving organizations that provides in-home professional nursing services like; changing bandages(wound dressing), checking blood pressure...