DEMENTIA AND ALZHEIMER CARE
Providing quality care right in the comfort of your home
Setting the highest standard of home care giving in Georgia
We Are Empowering Your Loved Ones To Maintain Their Independence. We Specialise In Supporting People With Complex Care Needs And Dementia. Our dedicated team members at Detoffcares are here to offer you or your loved one the necessary health care support needed, in your own home for as long as possible.
Some of the problems associated with Dementia and Alzheimer include Physical problems, mental conditions, depression and lots more. 
One of the most common challenges in Dementia homes is communication. In Dettloff Cares we have equipped professional nurses who through compassion and patience can help improve the quality of the communication skill of our patients. We also assist them in;
-Making good daily decisions 
-Knowing their environment 
-Improving their ability to recall
-Become willing to receive treatments & Food
-Minimise as possible wandering by our patients.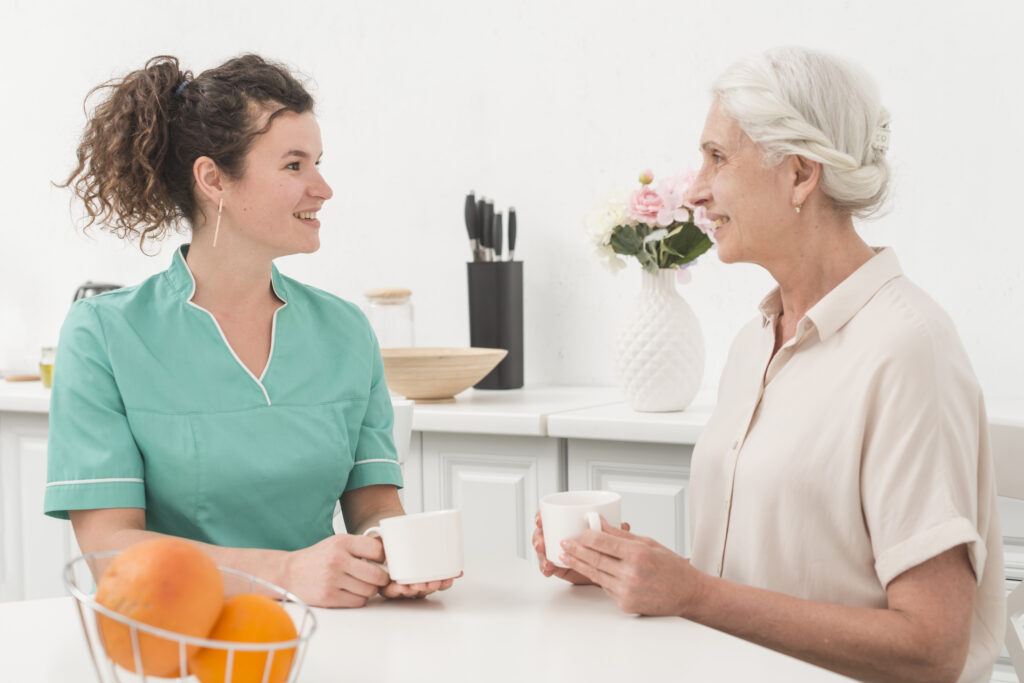 we are experts at what we do
Getting the right level of specialist dementia care in the home can be challenging and navigating the age care support process can be confusing, overwhelming and at times very stressful. This is why, as dementia and Alzheimer care experts, we are here to help you every step of the way. We know, first-hand, just how important it is for our clients to receive high-quality support not just in the hospital but in the home as well.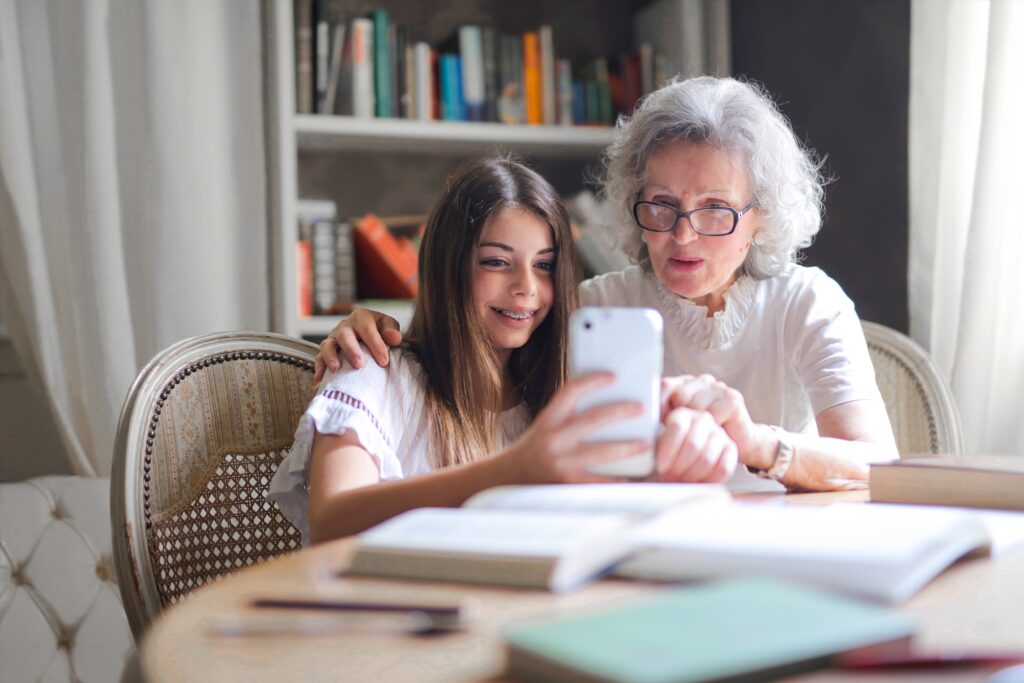 Detoff truly care no matter the challenges
Alzheimer's disease is the most common cause of dementia. Others include Parkinson's disease, Huntington's disease, and traumatic brain injury. When the connections between our brain cells are damaged, we lose more than just our memory and ability to perform everyday activities. Unfortunately, our relationships—with friends, family members, our community, and even nature—are also affected. 
Lets be of help by supporting you to
Recent research in the US estimates that a large percentage of family members caring for a loved one with dementia develop anxiety or depression, which often leads to burnout, ill health, and ultimately, a breakdown in care. 
That's where Detoff cares comes in. We provide support for the elderly living with dementia, as well as for their families, throughout the stages of progression. Our certified healthcare assistants, companions and registered nurses are available to assist—nationwide—from the comfort of your home.