End of Life Care Services
Providing quality care right in the comfort of your home
Setting the highest standard of home care giving in Georgia
End-of-life care is an active and compassionate approach to care for older Adults in the last stages of their lives. We offer end-of-life care services such as palliative care and geriatric care to improve the quality of life of our patients with an active, progressive disease that has little or no prospect of a cure. The growth and ageing population, and an increase of chronic and generally incurable illnesses in the world over, the types of patient groups requiring geriatric and palliative care have widened.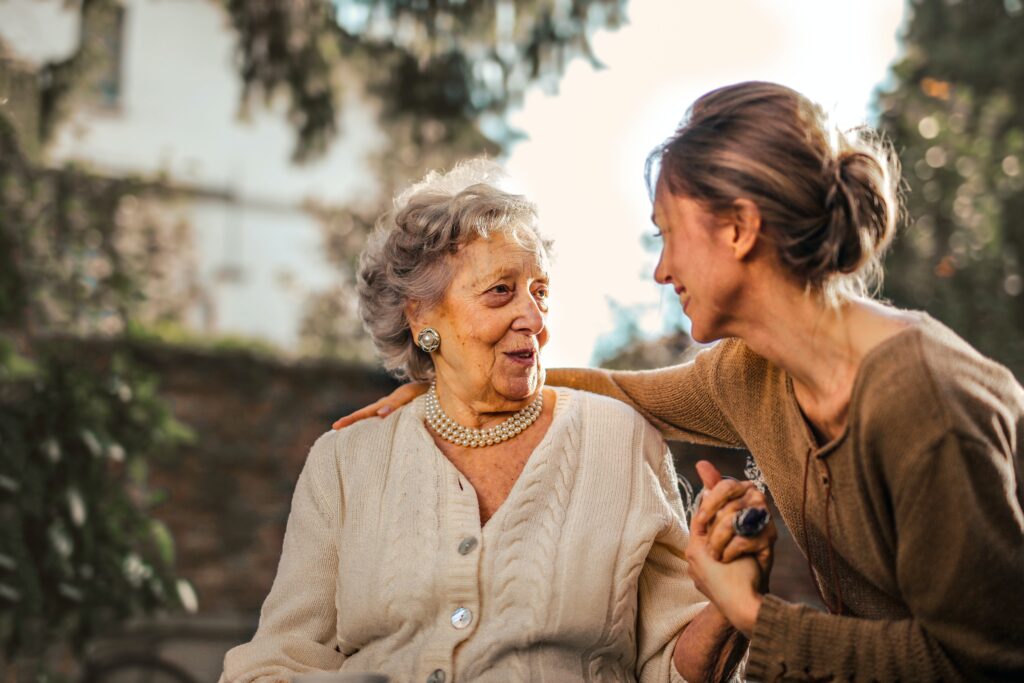 We enhance the quality of their lives
At Detoffcares, we provide relief from pain and other distressing symptoms, We Integrate the psychological, cultural and spiritual aspects of patient care.
Our experience tells us that seniors have a heightened awareness that death is drawing near. At this stage, they are more concerned with quality rather than quantity of life. We train our patients to have Physical autonomy and self-determination in decision-making because  these are important to their ability to maintain their quality of life right to the end of their lives.
We offer great support systems that works
We offer a support system to help patients live as actively as possible, also we help the family cope during the patient's illness and in their own bereavement. We use a team approach to address the needs of patients and their families, including bereavement counselling, if indicated. Detoff cares enhances the quality of life, and may also positively influence the course of illness.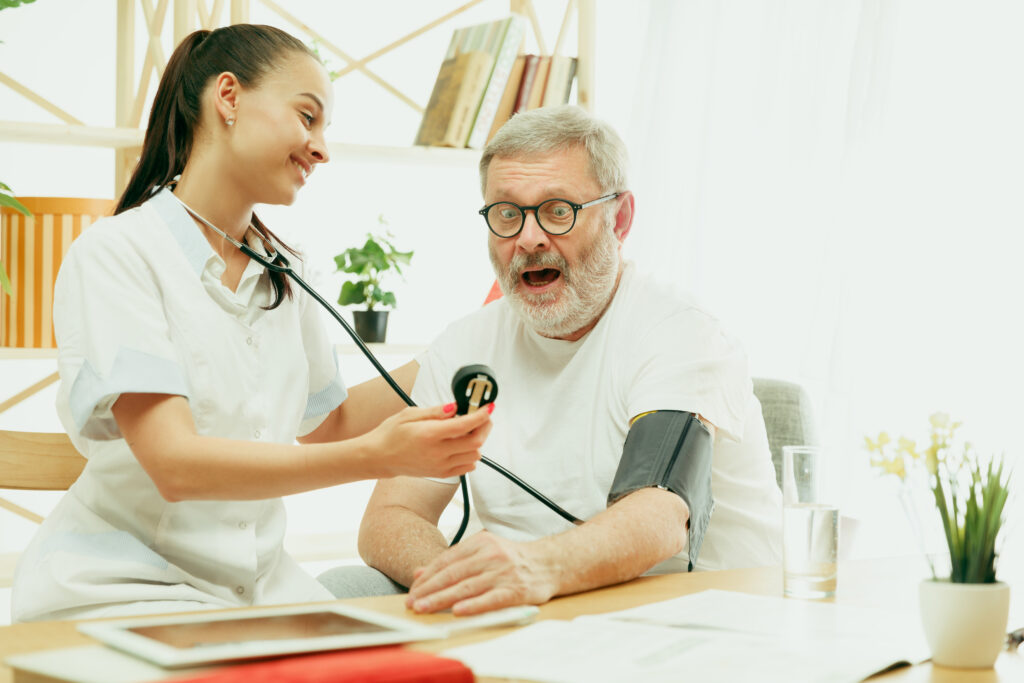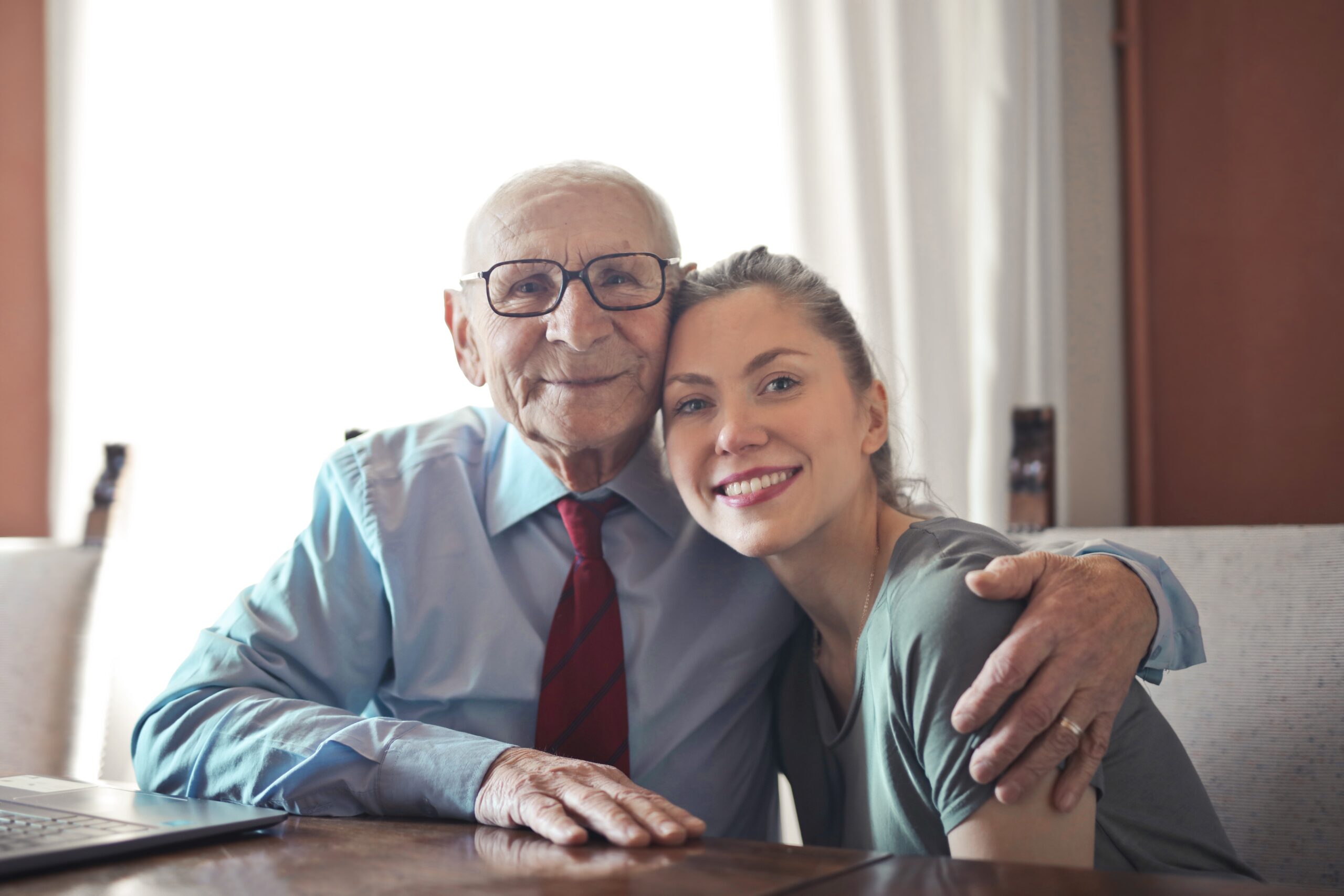 We help them live a fulfilled life
Families often think that "There is nothing that can be done for older Adults who are at their end of life"…The reality is, there are many things that can be done. Older Adults should be aware about their rights and be assisted in making end-of-life decisions before any crisis emerges. Many Older Adults want the opportunity to decide and/or share their decisions with their families or caregivers. At Detoff cares, we give our patients the opportunity to share their end of life decisions.