Providing quality care right in the comfort of your home
Setting the highest standard of home care giving in Georgia
Skilled nursing care refers to a patient's need for care or treatment that can only be performed by licensed nurses. In Detoffcares, we provide comfortable home nursing services. Most older adults prefer this kind of assistance because it makes them feel like children again (loved). 
Whether recovering from an illness or a medical operation, a stay in an experienced skilled nursing home will give the older adult a warm welcome and a feeling of love and care. In detoffcares, we provide opportunities for enjoyment and comfort for all our clients. They feel at home and are able to connect with the environment and our caregivers. We give seniors the opportunity to visit places they have always wanted to visit, we help them live a normal life such as living as they used to before they became aged such as participating in entertainment, arts, culture and many more.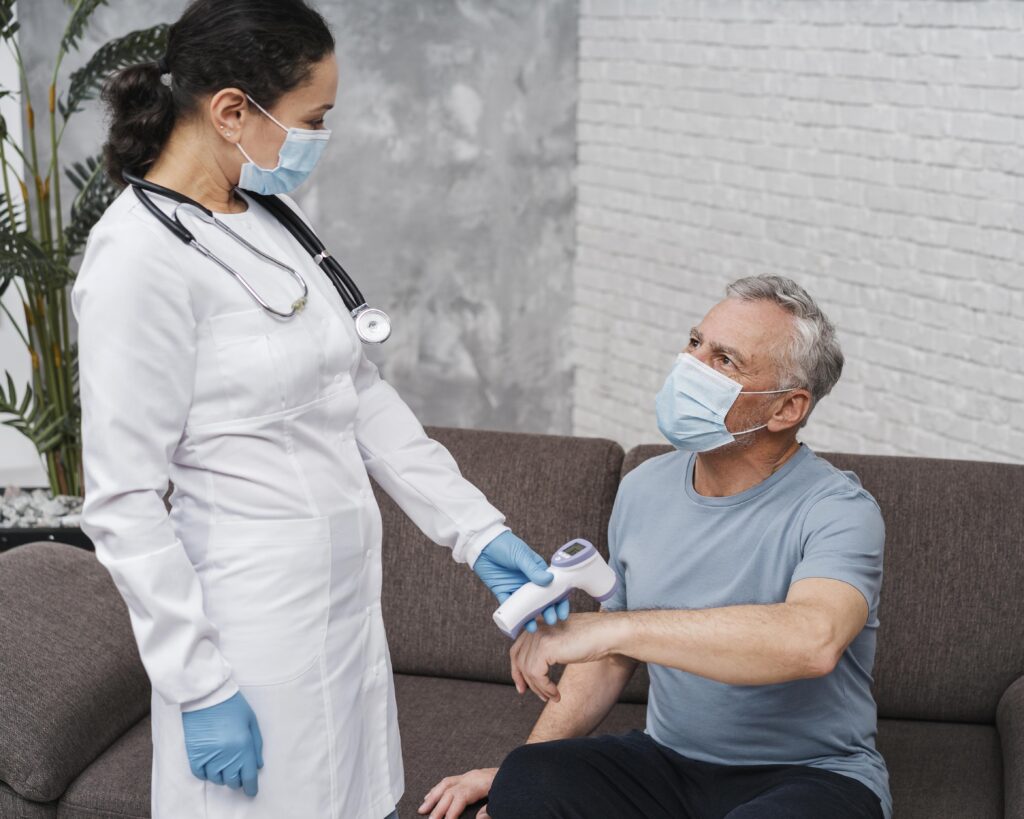 We offer professional nursing services
Detoffcares is one of the best caregiving organizations that provides in-home professional nursing services like;
-changing bandages(wound dressing)
-checking blood pressure 
-control of blood sugar
-preparing and administering medications (with medical prescription)
To improve the health of our patients and lots more.
You get more value for your money at detoff cares
If your loved one is diagnosed by a doctor with a stroke or has recently undergone a surgery or high-level treatment for respiratory conditions, cardiovascular conditions, and kidney conditions, he or she might need skilled nursing care. Besides skilled nursing care, our clients also get other therapies such as physiotherapy, rehabilitation, speech therapy, and occupational therapy when needed.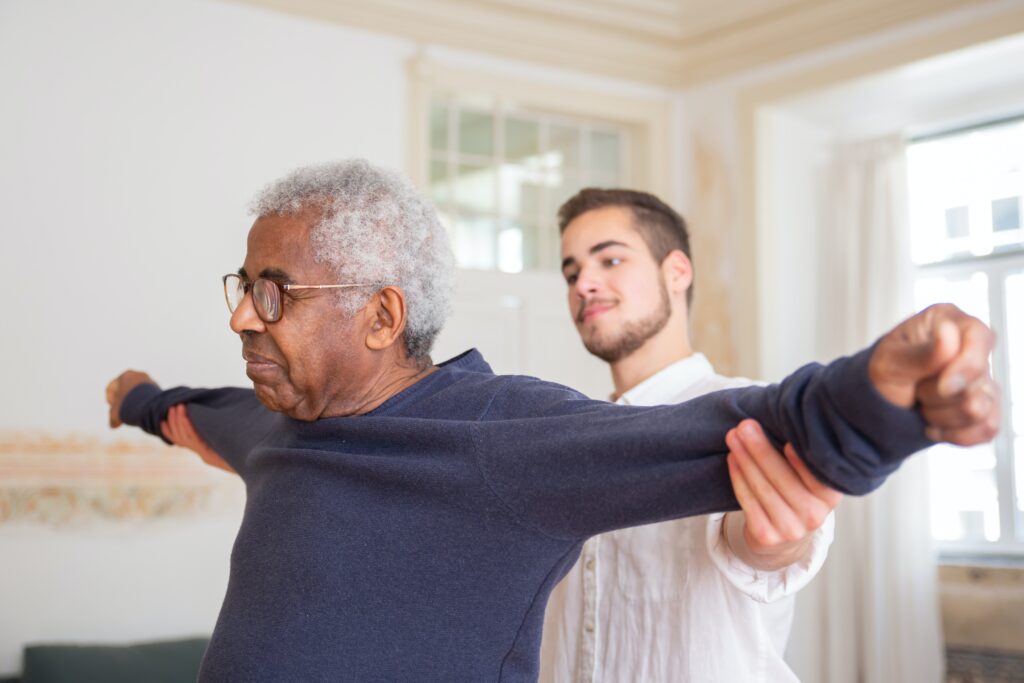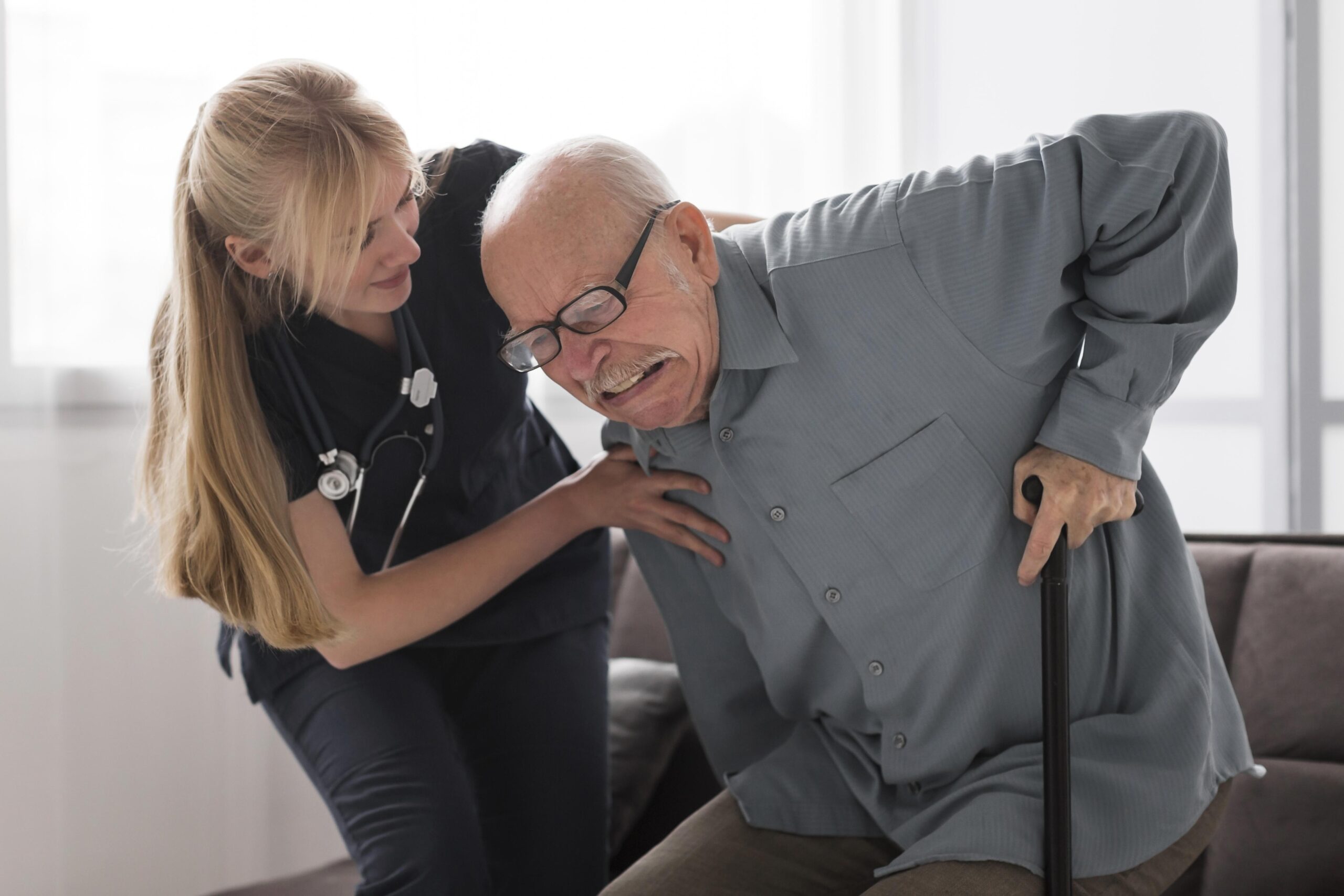 We can handle severe health conditions
Our nursing homes are highly regulated and high-quality, sophisticated institutions for the care and treatment of older adults who have severe physical health concerns such as;
Alzheimer's

Cancer

Chronic pain

Complex Wounds

COPD

Diabetes

Heart Failure

Infusions

Joint replacement recovery

Ostomy and Continence

Pneumonia

Medicine administration

Wound care

Tracheostomy care

Ventilator care

Tube feeding

Catheter care

Other medical needs;
At detoffcares, more than just the clinical care our patients receive, We also offer professional attentive personal care to our patients . We accommodate the personal needs of our patients through;
-Dressing 
-Hygiene
-Bathing assistance.
 To help residents look and feel their best at all times.