Providing quality care right in the comfort of your home
Setting the highest standard of home care giving in Georgia
Respite (In-Home) Services means intermittent or regularly scheduled temporary non-medical care and/or supervision provided in the person's home. We understand that families are not professional medical caregivers but should rather direct all their energy towards providing their loved ones with all the love and support they can offer, whilst we take care of the health, medical needs in the comfort of their own homes. Detoff cares can develop a customized respite care plan for you.  We are ready to meet with you to better understand your needs and then will suggest how best to meet you and your loved ones respite care requirements.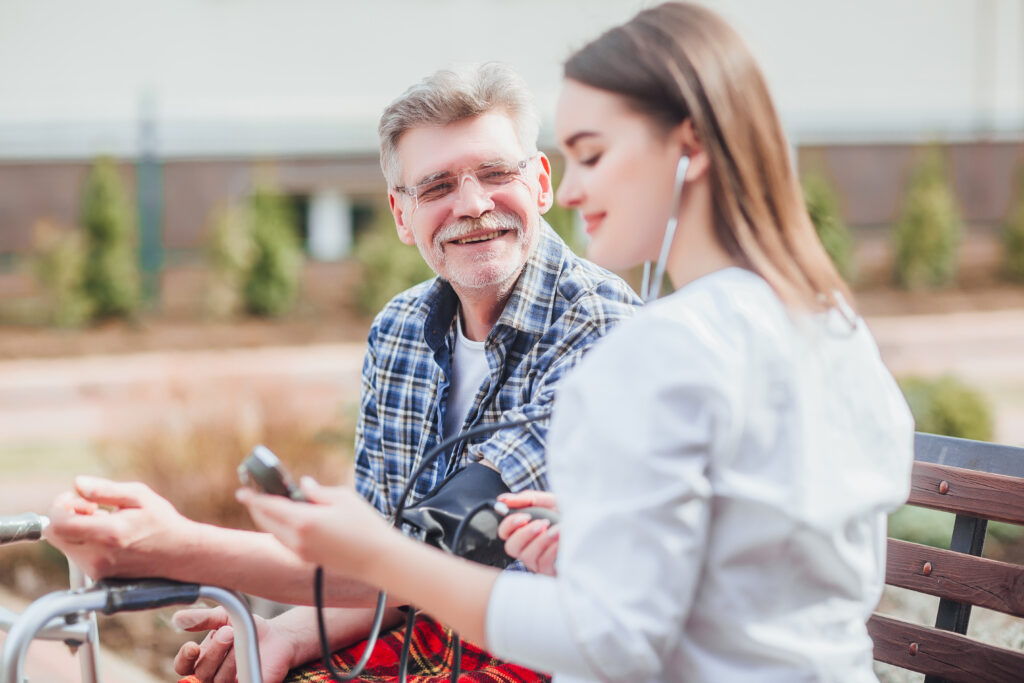 We are always there for you
We can also help around your home with tasks that are becoming difficult for older Adults such as providing meals, toileting, bathing, laundry, cleaning and medication. In addition, we can assist on going errands and doing other household chores. We help you get ready for the day or assist you to get back to doing the things you would love to do and achieve goals you would have wanted to if you were younger.
You can live independently with detoff cares
Respite care is when someone else takes care of the person you care for, so that you can have a break. A break can give you time to do everyday activities or just to relax, deal with stress and look after yourself. Respite care can be for a short time for example, for a few hours every week or for a longer time, including overnight for example, a weekend. If our client is taken to the hospital, we keep caring for them while they are there as long as it is within the contract period except otherwise stated. In Detoff cares, We not only offer vital respite for our clients , we also aim to build the independence of our clients to be the best they can be.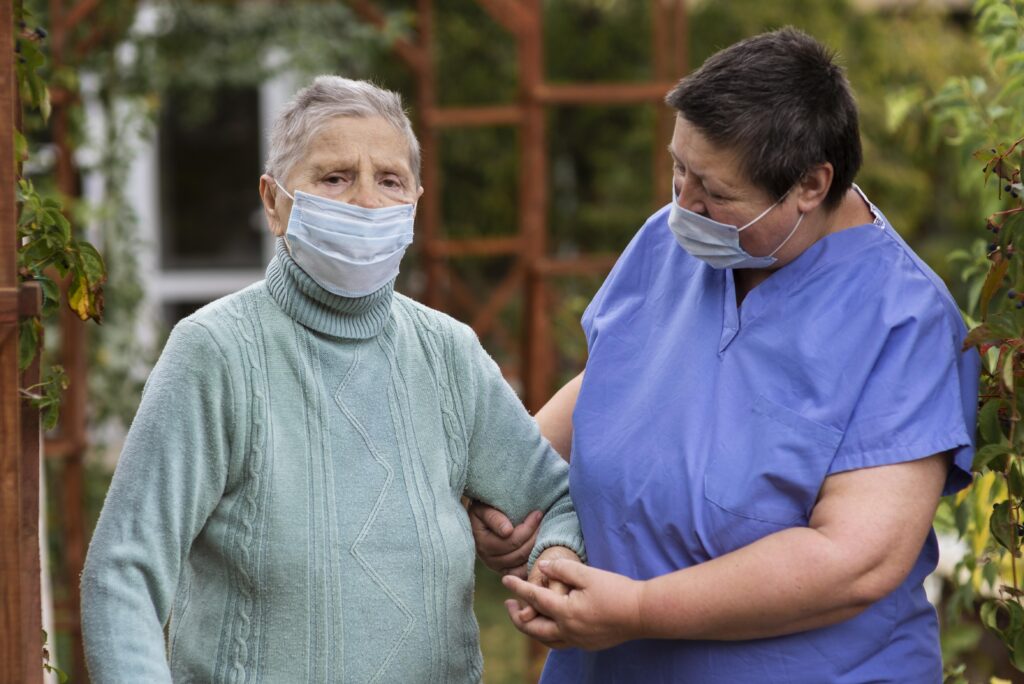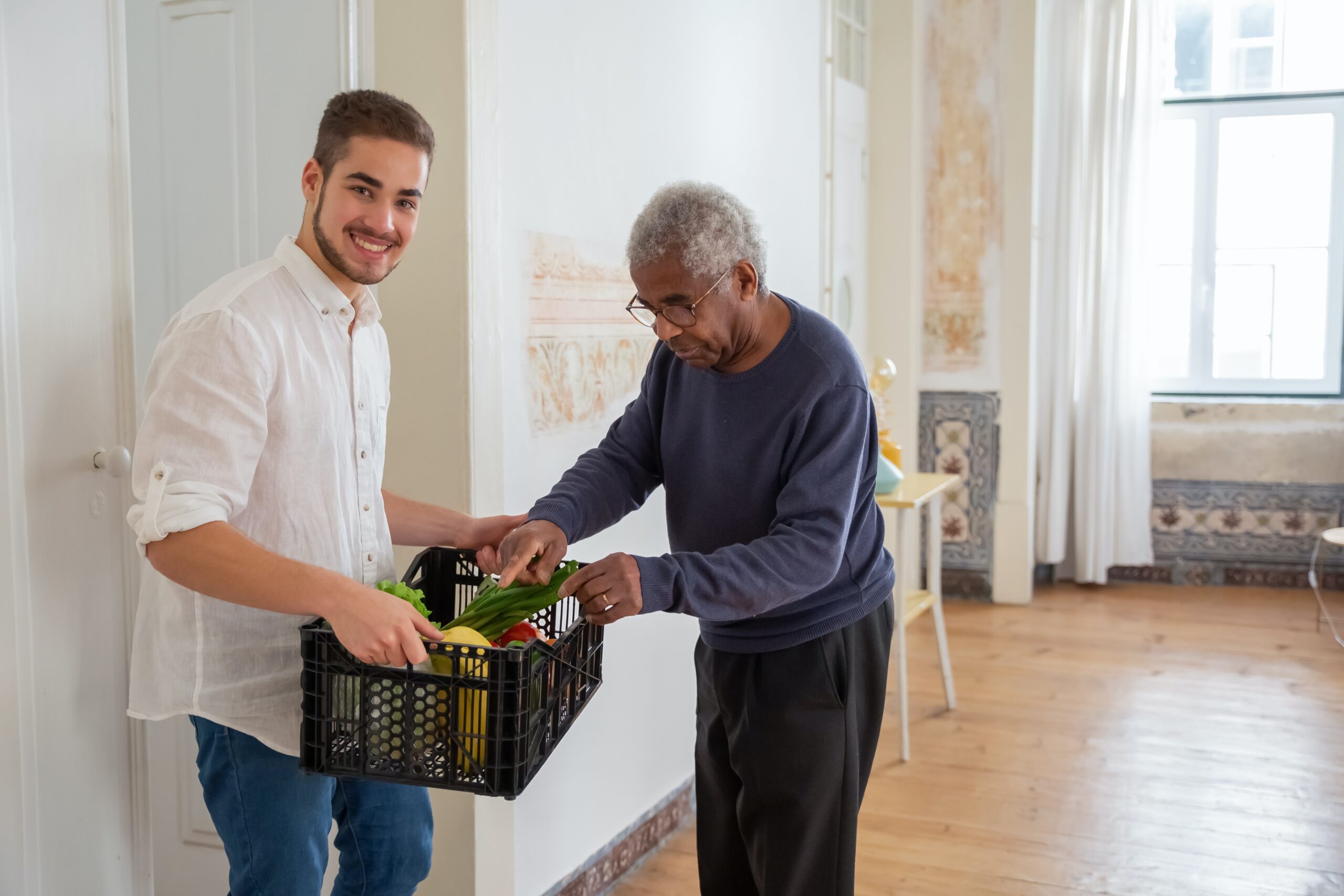 We help to fill in the gap
Respite (In-Home) services are support services which typically include:
-Providing appropriate care and supervision in the absence of a family member.
-Relieving family members from the constantly demanding responsibility of providing care.
-Attending to basic self-help needs and other activities that would ordinarily be performed by the family member.
-During times of long term or terminal illness is when your loved ones need you the most.
-It is also a time when you can do it with some professional help. Taking care of a loved one who is suffering from a long term or terminal illness can be one of the toughest, most tiring ordeals a person can experience.
-Whether it's providing someone that is close to you with care during a time of severe illness, or being there for them in their final days, we know that it requires a large amount of strength.